At Marble Masters, we have a wide variety of surface types and edge profiles to choose from. 
Refers to a number of products quarried from the earth, used over many thousands of years as building materials and decorative enhancements. These products include Granite, Marble, Limestone, Travertine, Slate, Quartzite, Sandstone, Adoquin, Onyx, and others.
A very hard, granular, crystalline, igneous rock consisting mainly of quartz, mica, and feldspar and often used as a building stone for kitchen and bathroom countertops as well as columns.
Marble is a metamorphic rock composed of recrystallized carbonate minerals, most commonly calcite or dolomite. … In geology, the term marble refers to metamorphosed limestone, but its use in stonemasonry more broadly encompasses unmetamorphosed limestone. Marble is commonly used for sculpture and as a building material. It is often used for countertops. Marble is softer than granite or Quartz materials.
Quartz countertops are an excellent choice for both residential and commercial applications. They offer a wide range of colors and patterns and are non-porous, making them a great choice for countertops. They are also resistant to a heat and scratches!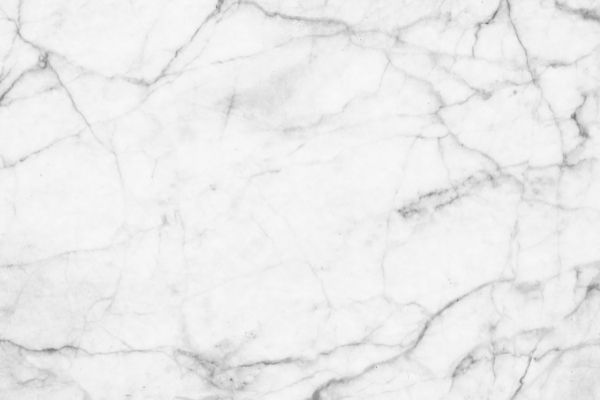 There are many advantages to using solid surface for your kitchen or bath countertops. Because of the number of large-scale manufacturers offering solid surface products, a wide variety of colors and patterns are available to choose from. The selection ranges to a basic solid white to patterns and colors that mimic granite, quartz, concrete, and marble. The design possibilities are endless.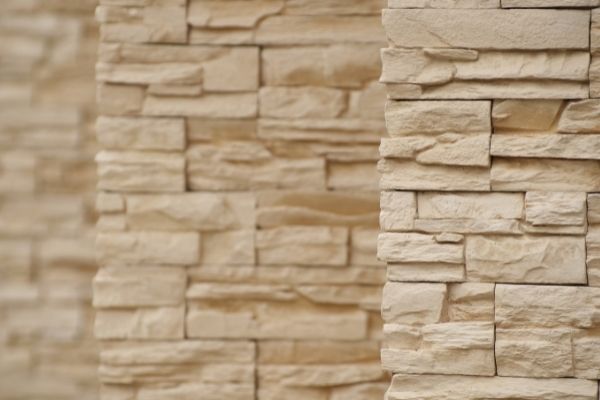 Galaxy cultured stones are made right here in our facility! Come in and pick out your color preferences and your specific design needs, and we'll take care of the rest, from fabrication to professional installation to answering any questions you may have later about your cultured granite product.
Marble Masters has been middle Georgia's #1 choice for stone surfaces. We can handle any project whether it be a new construction or just a small makeover; Marble Masters is there for you every step of the way.